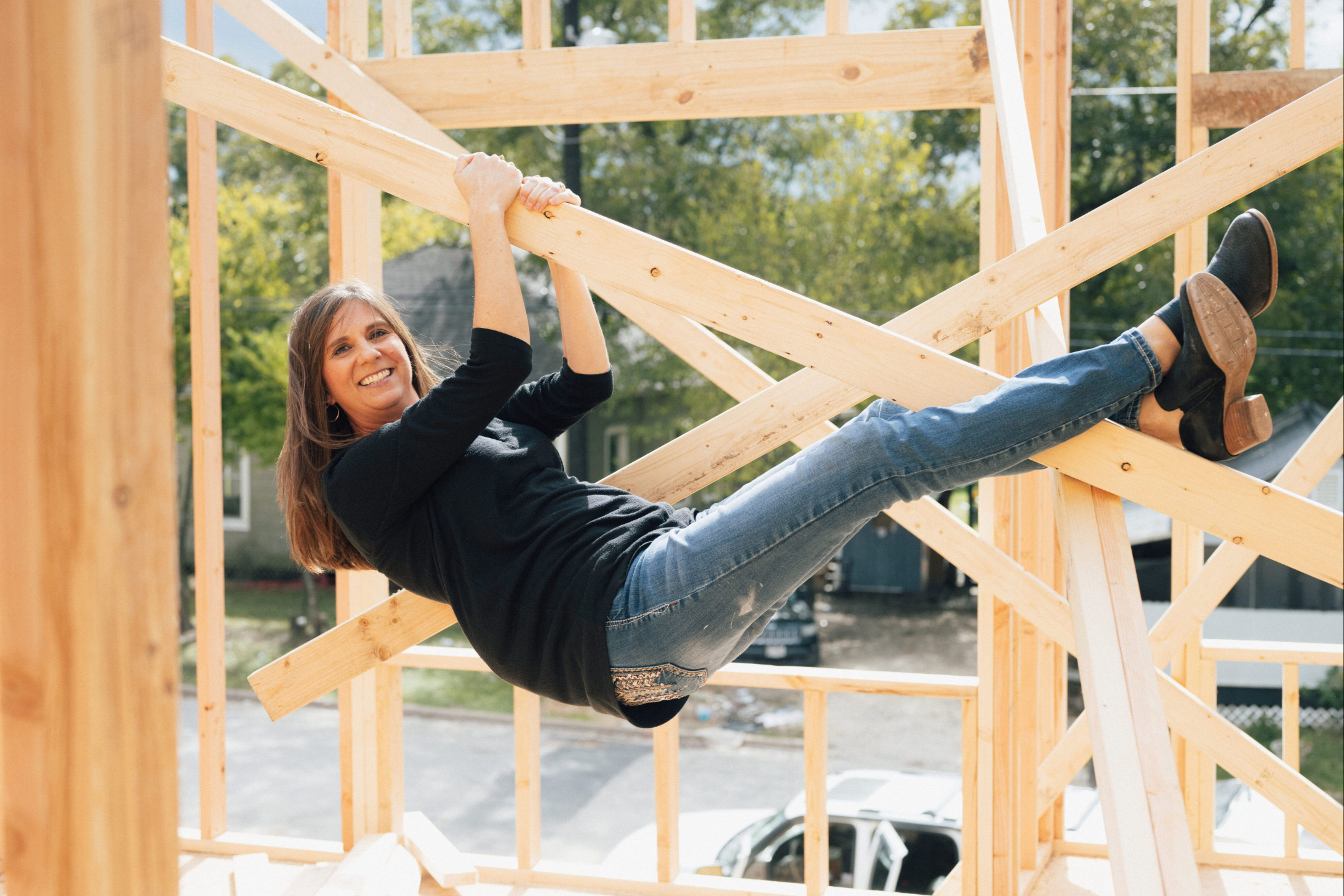 KATIE NEASON
Real Estate Investor and Downtown Developer in Bryan, TX.
Match your profits + passion with build to suit and mixed use real estate that transforms small to mid-size markets into locally fueled powerhouses of sustainable growth.
Grab your free Rookie Roadmap -
5 Steps to Confidently Launch Your First Downtown Development Project
It's more than a smart investment.
Sure, my development portfolio helps me build lasting wealth and cash flows over $12K monthly (humble brag, I know), but being a hometown advocate for Bryan, TX extends so much further than my balance sheet - it's my passion and purpose. 
And now I'm fanning the flames of downtown revitalization one town at a time, helping real estate investors develop small and mid-size towns with strategies like build to rent or sell, and the power of mixed use zoning. 
My hope? You fall in love with it as much as I did (and see some pretty smokin' profits along the way).