Invest Where You're Invested. 
Katie Neason
a real estate developer in my hometown Bryan, TX.
After 14 years of flipping houses, my business partner (and mama) pivoted Renovation Wranglers towards revitalizing downtown Bryan, TX.
But it wasn't an easy journey. 
Before jumping into real estate, I had loads of fear around money. Growing up, my parents were both involved in real estate-sometimes we were flush with cash, and sometimes we were flat broke. 
But one day, my "safe" but demanding job in corporate finance made me miss my son Sam's first steps.
I was crushed and knew right then and there that I needed freedom of time. 
I started my REI journey like many of you,
reading Rich Dad, Poor Dad....but needed some proof Kiyosaki wasn't some fraud!
A 17k condo rental gave me the proof of concept I needed that real estate investing worked. 
But it also revealed some hard truths...I HATED being a landlord and property manager! 
But my mom and I LOVE fixing up and flipping homes. So we went all in on that business model for 13 years, making a name for ourselves throughout Bryan as flippers through our construction company Renovation Wranglers. 
And then COVID hit. 
We realized flipping was active income in an industry that was cyclical at best, and worst-case scenario could completely dry up overnight-we didn't know if anyone would ever buy a house again!  
We decided to start buying one cash-flowing asset a year to diversify our portfolio.
And that's when lightning struck. 
Walking down Main Street one day, we saw an old, rundown shell of a commercial building - we'd passed it a million times before, but that day we saw it with new eyes. 
And BAM!
We were bit with the bug that was sweeping the nation at that time - the hometown revivals in small and mid-sized markets across the US. 
Today, we have a diverse portfolio of mixed use properties we build to rent or sell. 
And I teach investors like you how to jumpstart your road to redevelopment, too. 
Real estate redevelopment gave me freedom to find my passion as a hometown advocate, build wealth for my family, and create a life by design that is perfect for me.
For me, it's the intersection of my passion and profit. 
What could it do for you and your town?
Launch Your Road to Redevelopment


Find the resources that are right for you.


Rookie Redeveloper

The only online coaching platform and community that takes you from redevelopment rookie to rockstar.
Learn More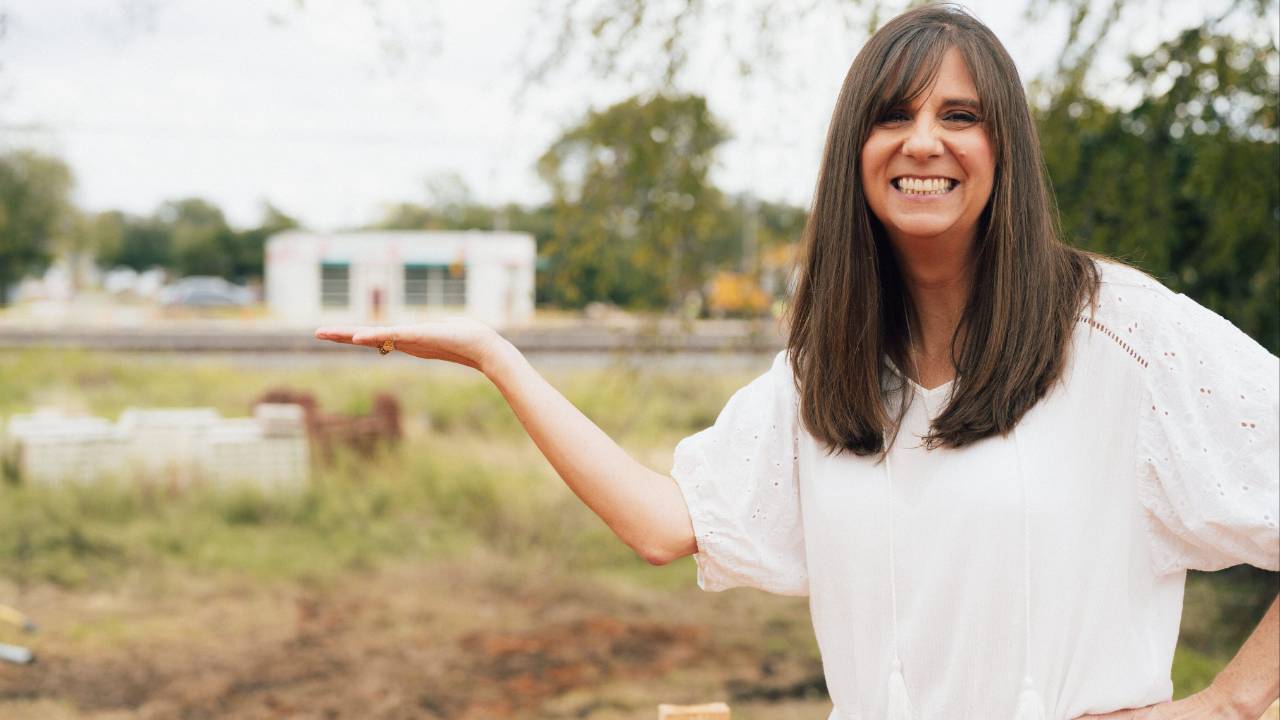 DIY Guides


Take the first step with guides like the Rookie Roadmap or your Redev Ready Market Checklist.
Grab Your Guides